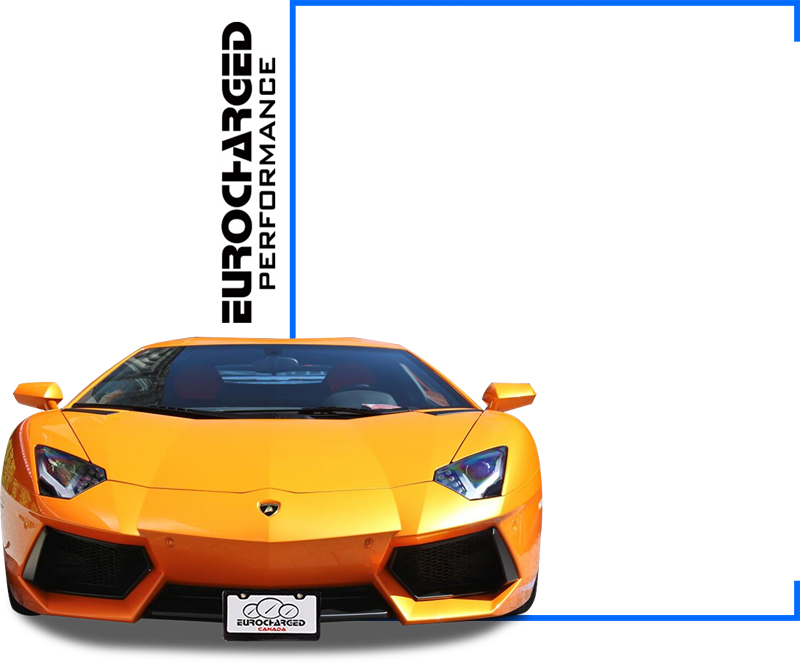 Eurocharged Services – Everything from the basic bolt ons to a monster street / strip car, we have what you are looking for. Let the engineers at Eurocharged custom tune your ecu for performance and power!
Eurocharged Performance, offers many different services in its exclusive and well maintained facility located all over the world. Everything from the basic bolt on to a monster street / strip car, we have what you are looking for. Listed below you will find some of the services we offer to our valued customers.
Eurocharged has designed the shop around you, from convenience, to efficiency. We provide you with the best automobile service experience including friendly and experienced staff and well informed ASE certified mechanics. We are all dedicated to one goal, your complete and total satisfaction.
Eurocharged has on site professional grade scan tools such as BMW ISTA and ISAT/p, Lamborghini Lara, Mercedes Benz Xentry and Audi/VW VagCom to better help diagnose issues with your vehicle and repair your issue within a timely matter.
We offer full fabrication, tuning and maintenance services, please feel free to contact us at anytime if you have questions.
Eurocharged Services
OUR RATES
Labor rates may vary per location. Choose a location to see their rates.
Eurocharged Services – All the maintenance and performance upgrades you could want for your vehicle!
Accessory Belt Change, Factory Maintenance, Diagnostic Tools,Battery Change, Routine Vehicle Check, Brake Bleeding, Brake Pads & Rotors, Engine Swaps, Engine Builds (Pistons, Rods, Cams), ECU Wiring, Suspension Setup Racing, Electronic Tuning, Aerodynamic Kit Fitment, Custom Welding, Tube Bending, Full Race Vehicle Preparation, Intakes, Exhaust Upgrades, Shifters, Clutches, Flywheels, Headers, Downpipes, Turbo Chargers, Super Chargers, Fuel Pumps, Fuel Rails, Injectors, Intercooler Upgrades, Springs, Sway Bars, Coilovers, Brake Upgrades, Performance Oil Changes, Transmission Fluid Change, Radiator Fluid Change, Tire Rotation, Timing Belt Change, Transmission/Gear Rebuilds, and much more!