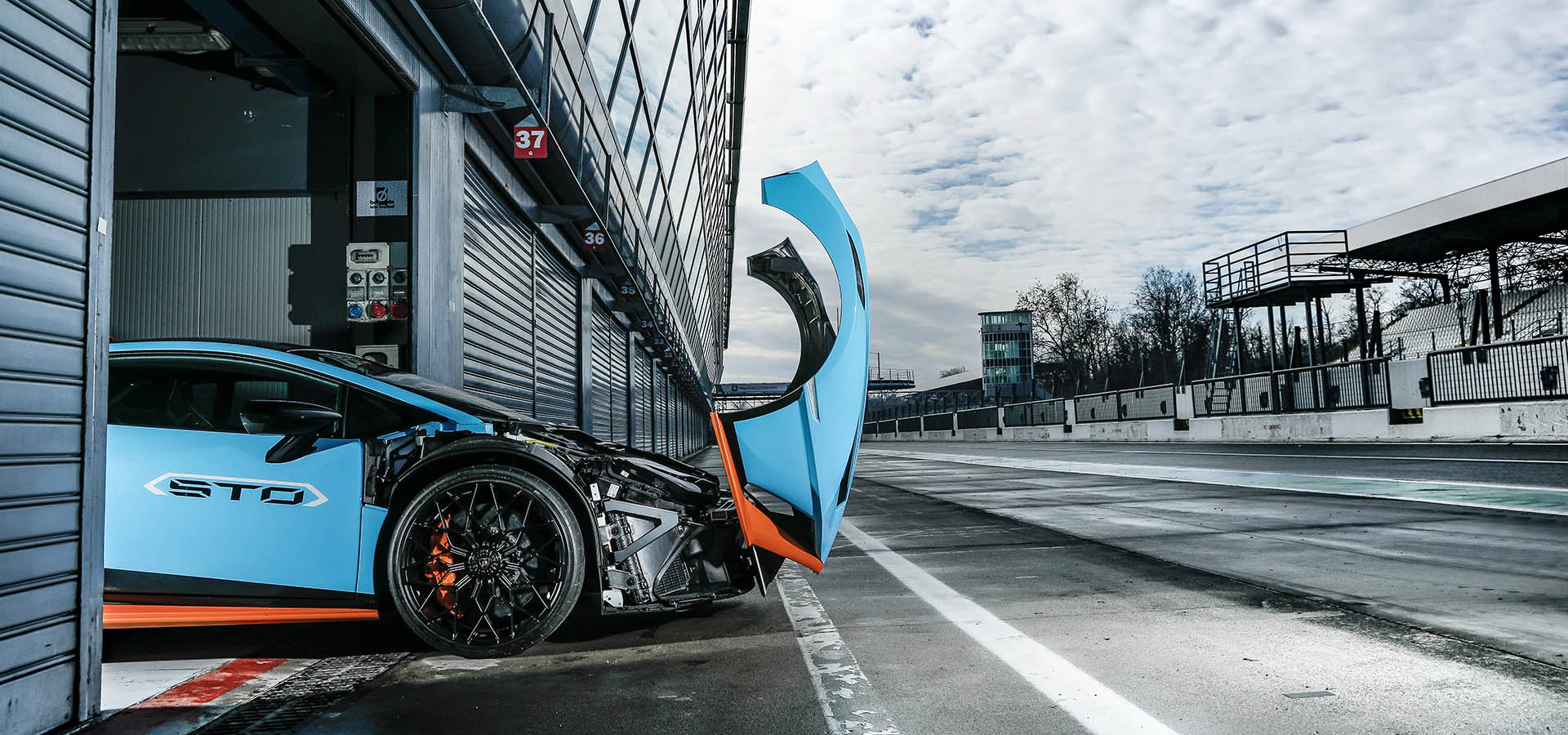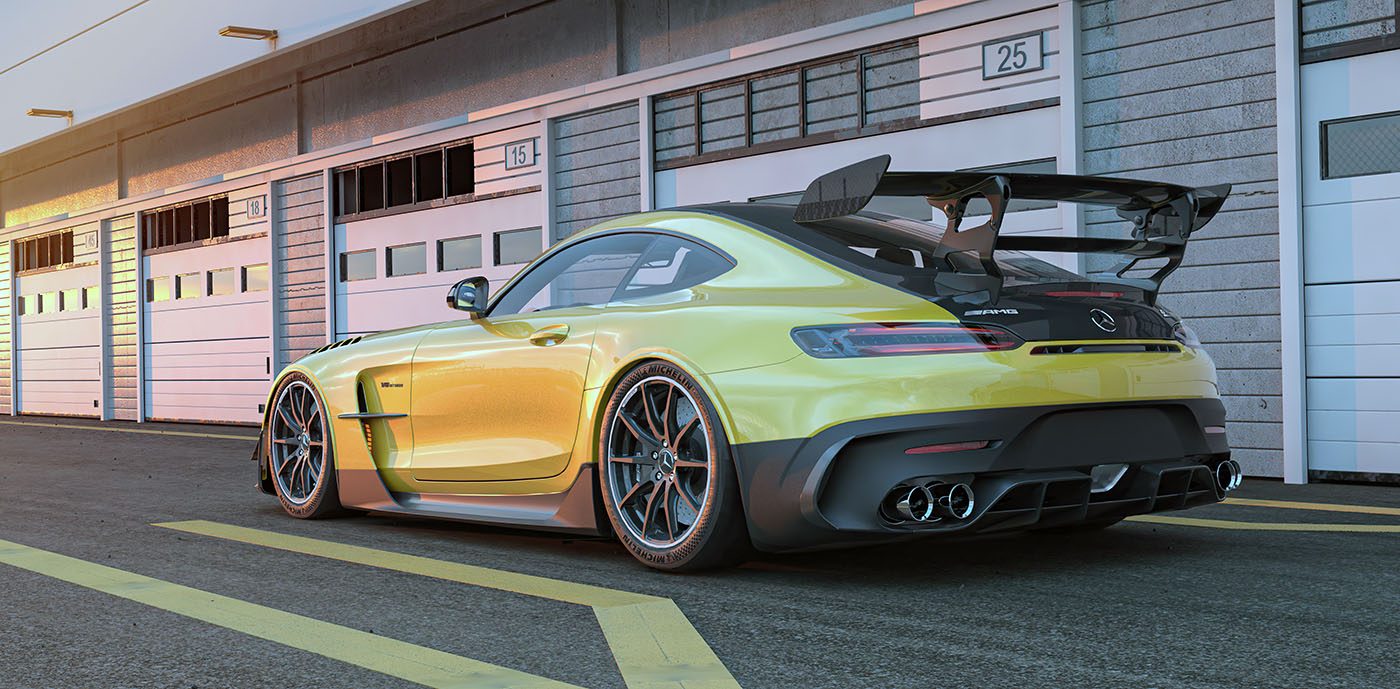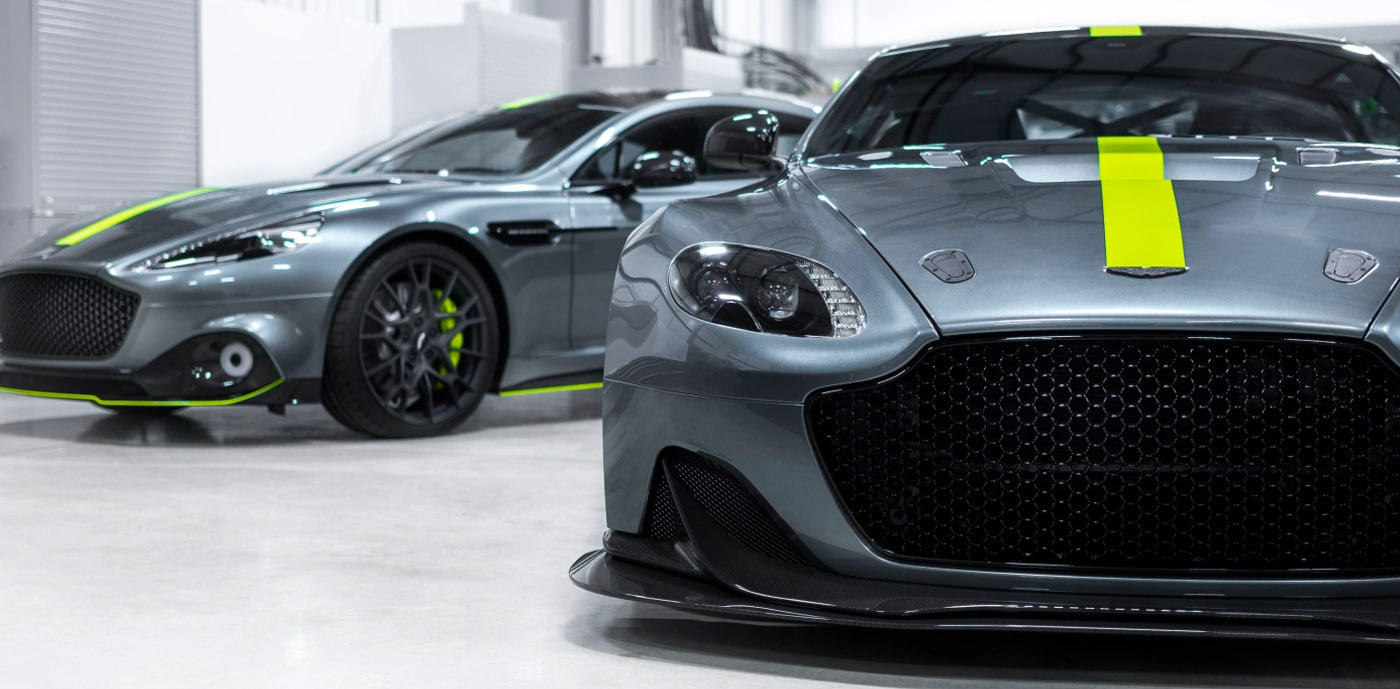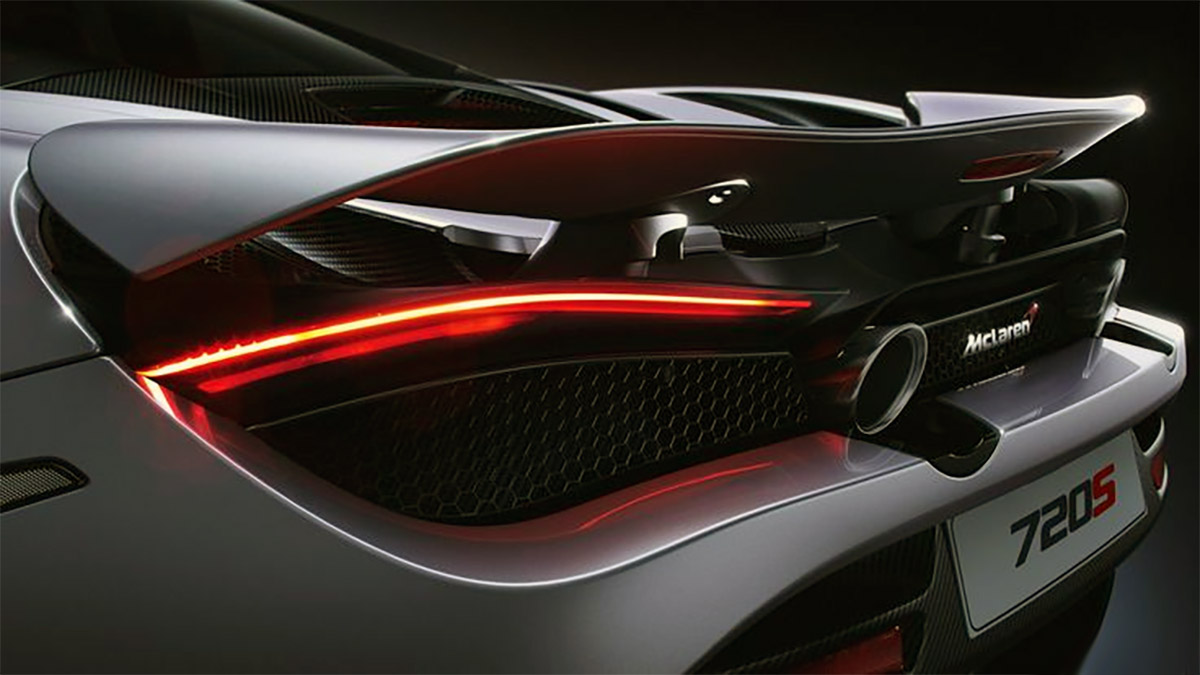 Slide 1
ECU PERFORMANCE
TUNING AND REMAP
Eurocharged Performance has dealers
and locations throughout the world
Slide 1
ECU TUNING
EXPERTS
Eurocharged is the world's premier ECU tuning company, with over 15 years of experience in modifying and tuning ECUs for maximum performance
Slide 1
CUSTOM ECU
PERFORMANCE TUNING
Eurocharged Performance can custom tune most cars from the comfort of home including tuning the new Aston Martin AMR
Slide 1
MCLAREN 720S ECU
PERFORMANCE TUNING
Eurocharged Performance can also tune your McLaren 720s from the comfort of your home or at one of our many shops in the world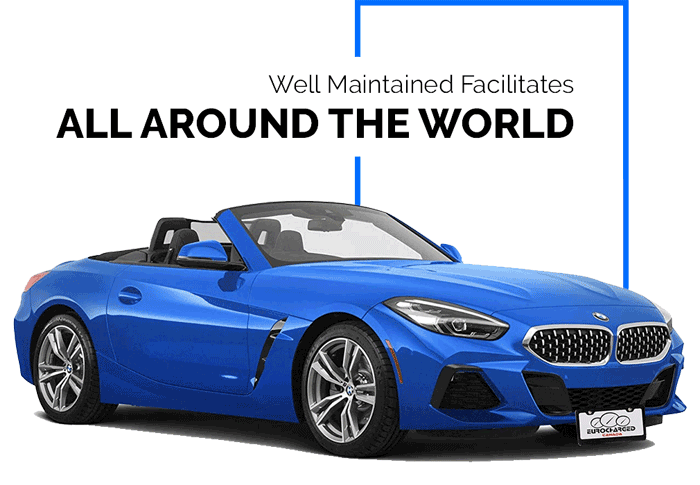 15+
Worldwide Locations
We are expanding, with more locations on the way!  Get Eurocharged ECU Tuning near you!
67K
OVER 67,000 CARS TUNED
We Tune daily all over the world.
200
OVER 200 WORLDWIDE DEALERS
Rest assured we have a Eurocharged Ecu Tuning dealer in your area.
BRANDS
Eurocharged has designed the shop around you, from convenience, to efficiency.

What We Do
Eurocharged Performance is one of the world leaders in performance ecu tuning.
Everything from the basic bolt ons to a monster street / strip car, our engineers have what you are looking for.
We have designed the shop around you. We provide you with the best automobile service experience including friendly and experienced staff and well informed ASE certified mechanics.
Eurocharged has on site professional grade scan tools such as BMW's GT1, Mercedes Benz Star-Das and Vediamo, VehiCAL for logging, and Audi/ VW Vag-Com to better help diagnose issues with your vehicle. Our Engineering team creates our own custom ECU Tuning for your vehicle making sure the ECU Tune is customized for your mods, elevation, driving style, and fueling.  Come see us to see what Eurocharged ECU Tuning is all about!
Eurocharged ECU Tuning is powering some of the fastest cars in the world.